Thank you for consider JD Organic Landscape! We would love to discuss your lawn & landscaping needs with a free on-site consultation. Please fill out the form or give us a call at (908) 967-7891. We look forward to connecting with you!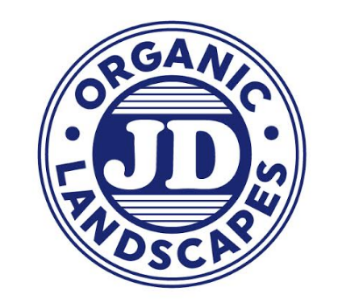 How Did You Hear About Us?
Please select a single option below:
Please Select Services You Would Like A Quote For:
When Is The Best Time To Reach You?
Please enter the best time to reach you: